is managed by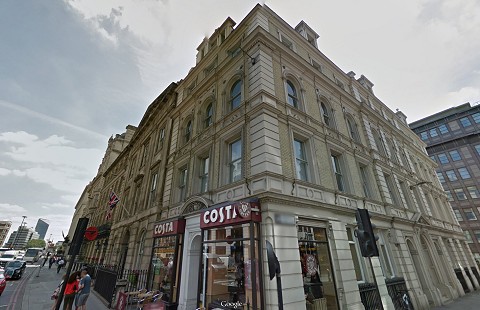 HR-ADDSTER LTD
3 The Shrubberies - George Lane - E181BG London - United Kingdom

Local support service in Venice

Phones:


 United Kingdom

0740-4496964 - WhatsApp free international calls, from abroad United Kingdom +44740-4496964


Italy 

335 5684147 keys delivery (from abroad: +393355684147)


VeniceApartments.Org operates in the online booking for over twenty years. Venice is one of the favorite destinations in Italy and live in local house is a very impressive experience. VeniceApartments.Org select pleasant apartments, furnished in true Italian style, with the comfort and all the historical center.


European office time, same instant, different hour:
02.00 am Pacific Standard Time (California) (-08) 
05.00 am Eastern Standard Time (New York) (-05) 
11.00 am local European Office Time (+01) 
03.30 pm Indian Standard Time (+05:30) 
08.00 pm Australian Eastern Standard Time (+10)
 
_________________________________
 The Loft shown in the
GAP CASA magazine
March 2008
Verify our prices for your next stay in Venice:

Check availability and book


Special requirements?